New Jersey Breweries, Wineries and Distilleries
Get ready to sip and savor the spirited flavors from more than 200 breweries, distilleries and wineries located throughout New Jersey. The state's craft beer scene is foaming over with more than 100 breweries currently open and more opening their doors soon. The state's diverse geography and climate produces more than 40 varietals of wine at over 50 New Jersey wineries with many award-winning. The state's spirits range from bourbon, whiskey, rum, gin – even rice vodka or Greek-inspired raki at the growing number of distilleries opening. No matter your preference, there's a tour (and taste!) for you.
Choose Your Trail.
From the highest point and scenic views with numerous outdoor adventures to blending with some of the state's largest cities (and their abundance of amenities) in northern New Jersey, it's a diverse backdrop for the wineries, breweries and distilleries in this area.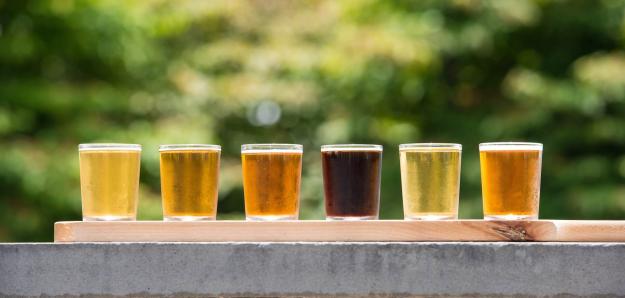 From culture and history to countrysides and picturesque towns near the Delaware River to the sun, sand and soothing ocean waves along the Jersey Shore, dozens of top-notch distilleries, breweries and wineries await in the central part of the state.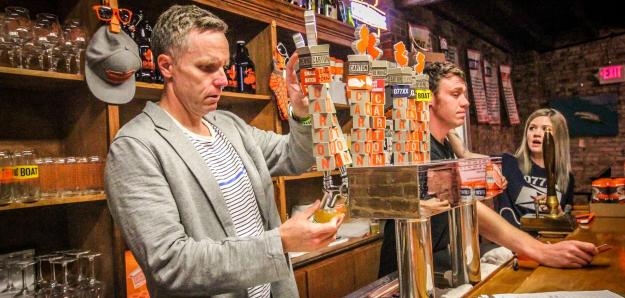 From family-friendly beach towns to historic settings and the glistening lights and bustling nightlife anchors south New Jersey along with its water adventures and signature festivals. Raise a glass to all of the breweries, wineries and distilleries in the southern tip of the state.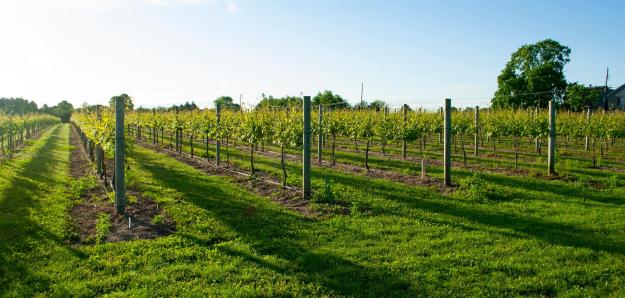 Featured
Beer & Wine Events