Reserve the Best Seat in the House—Your House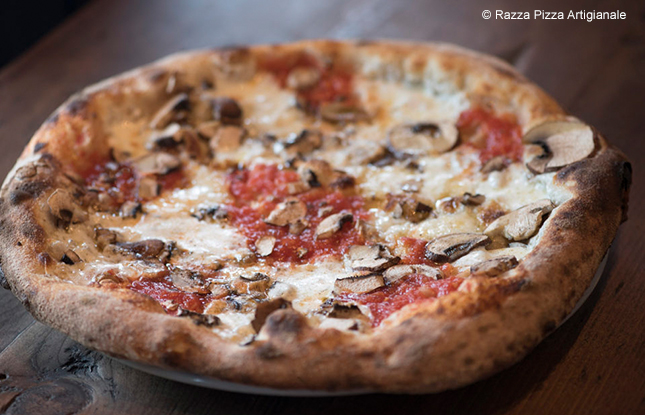 Did you hear? Dining in is the new dining out. Ordering takeout and delivery is the best way to support your favorite New Jersey restaurants, wineries, breweries and distilleries all season long. BONUS: We have some tasty tips to help you savor every morsel—and every moment…
So Many Yummy Options
There are thousands of restaurants tucked into every nook and cranny of the state. So, whether you're craving pasta in Paterson, barbecue in Belmar, vegan in Vineland or anything in between, you can start your search for a local eatery with convenient takeout or delivery service here.
To complete your meal, you'll want the right beverage pairing. Luckily, New Jersey is home to over 200 wineries, breweries and distilleries. So enjoy your favorite spirit straight from the source! Use this as your master list to locating curbside pickup or delivery nearby.
Take Takeout to the Next Level
Here are five ideas that will elevate your social status to the virtual host with the most:
However you choose to dine in, your taste buds—and owners of your local restaurants, wineries, breweries and distilleries—will thank you.